Oryx is pleased to announce it has granted Practical Completion to Multiplex at The Queenslea in Claremont.

The $100M+ multi-generational project is one of the first initiatives of its kind in Australia, making the future of aged care a reality now. The Queenslea by Oryx will harness the known benefits of intergenerational relationships in a vibrant, state-of-the-art precinct.

The Queenslea comprises a luxurious Residential Aged Care Home with approximately 100 large rooms and suites, 39 two and three bed Retirement Living Apartments for Seniors, in addition to a number of unique one bed apartments where seniors will be able to receive home care in the comfort of their own home.

A full service Wellness & Rehabilitation Centre will provide allied health, rejuvenation and re-enablement support to The Queenslea residents. The Queenslea also hosts an Early Learning Centre where a unique intergenerational programme will be conducted between the elderly residents and children, ranging from passive activities to structured and supervised engagement.

Oryx Managing Director, Toby Browne-Cooper said, "We are delighted with how our thoughtful design has come to life to enable Oryx to offer vitality to the young and old within the Claremont-on-the-Park precinct".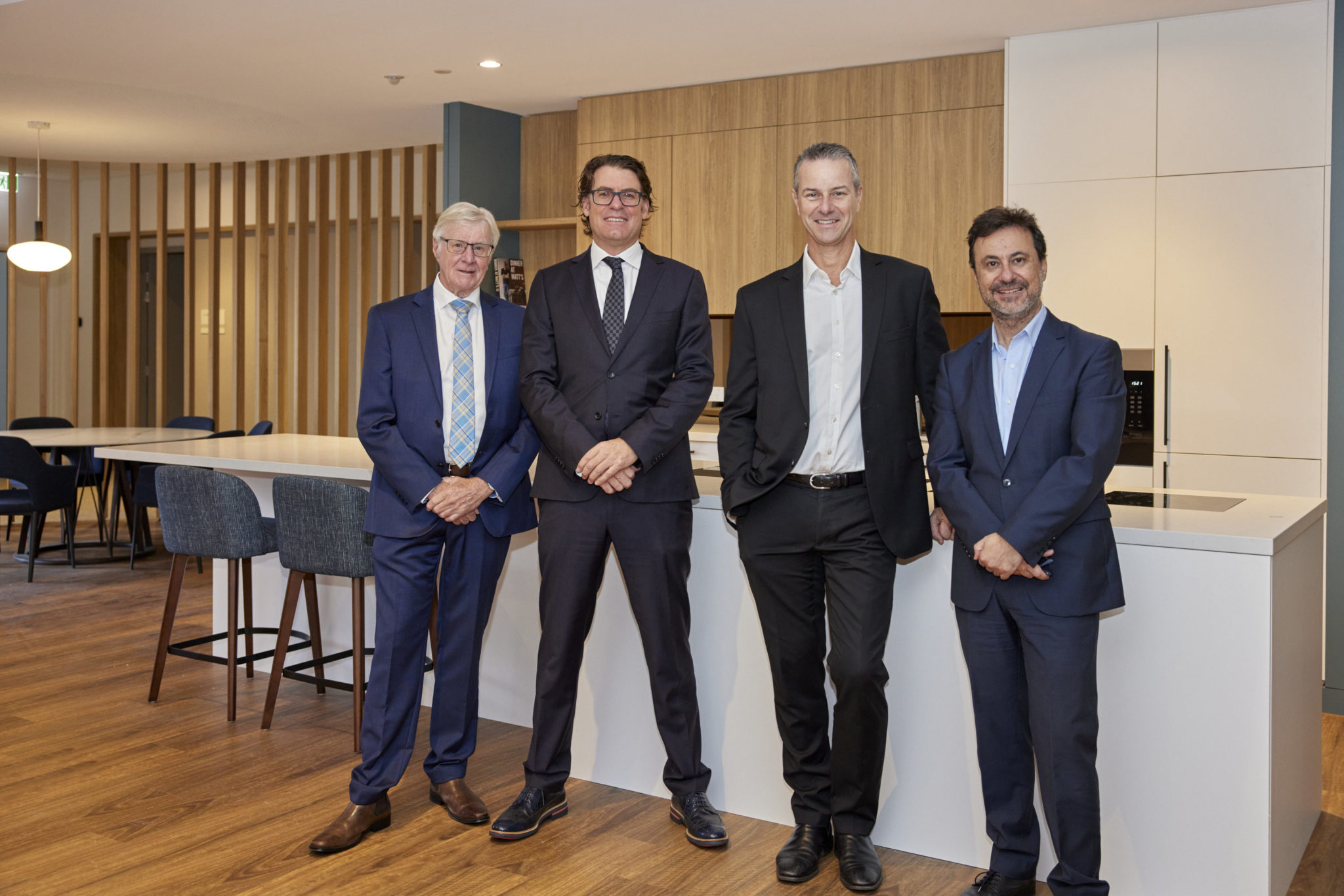 The way we view aged care in this country has changed: our residents will be able to enjoy a homely environment in an enriching and supportive community where couples can stay together and where families, friends and pets are welcome; with the delight of interaction with children available on a daily basis. Our residents will also benefit from our physical reablement programme that is achieving outstanding rehabilitation results for our residents at The Richardson.
 
The Residential Care Home adopts the "Small Household" architectural design model where a small number of large bedroom suites are centred around a shared kitchen, dining and indoor and outdoor living areas, as endorsed by the Final Report of the Aged Care Royal Commission.
 
The generously sized Retirement Apartments for seniors have been awarded Platinum Design Certification by Liveable Housing Australia (LHA) and are the first of their kind in Western Australia. The apartments have been constructed to ensure normality, dignity and quality of life are prioritised.
 
Mr Browne-Cooper said, "Seniors can extend their independent living arrangements in our Serviced Apartments and need never move again, even if their care needs change."
 
Located on a large land holding on the corner of Shenton and Graylands Roads, and within DevelopmentWA's Claremont on the Park redevelopment, the precinct is close to the Claremont Quarter shopping centre, sporting facilities including the Claremont Football Club and Claremont Lawn Tennis Club, Lake Claremont parkland, Claremont train station and the Claremont Aquatic Centre, together with Foodies IGA and the highly popular new Mary Street Bakery.
 
Oryx also operates The Richardson aged care home in West Perth and has recently obtained approval for its boutique Melvista home in Nedlands.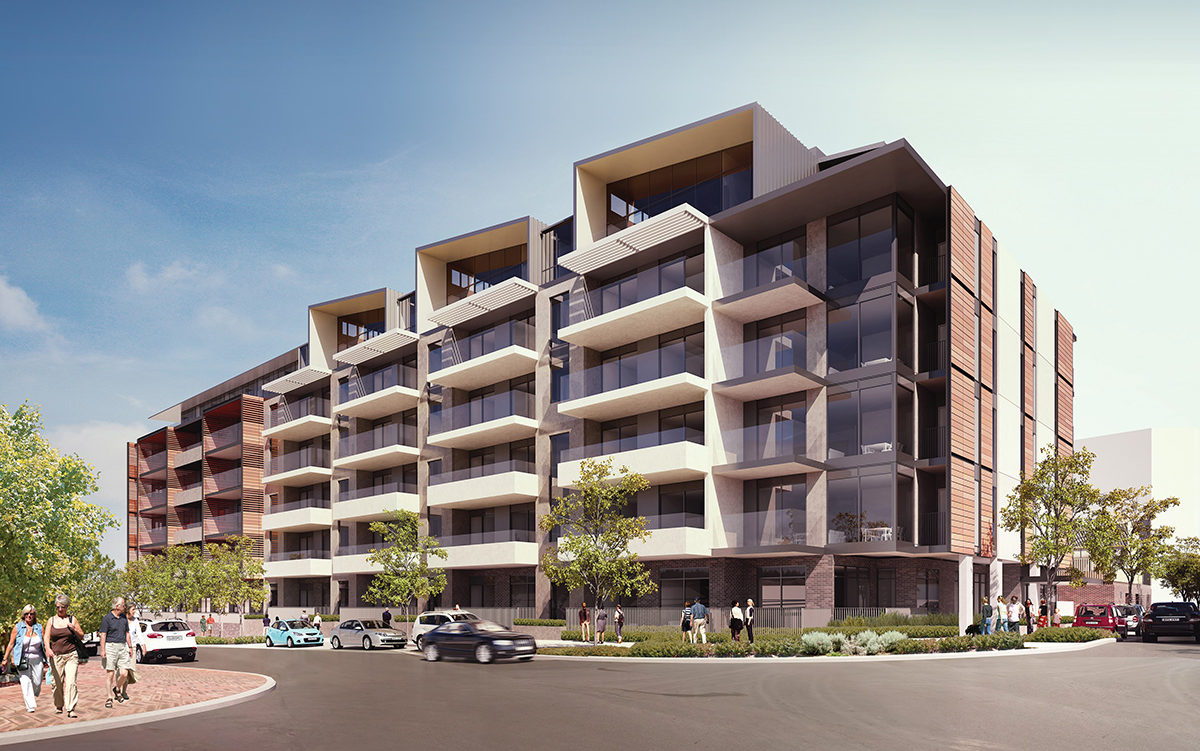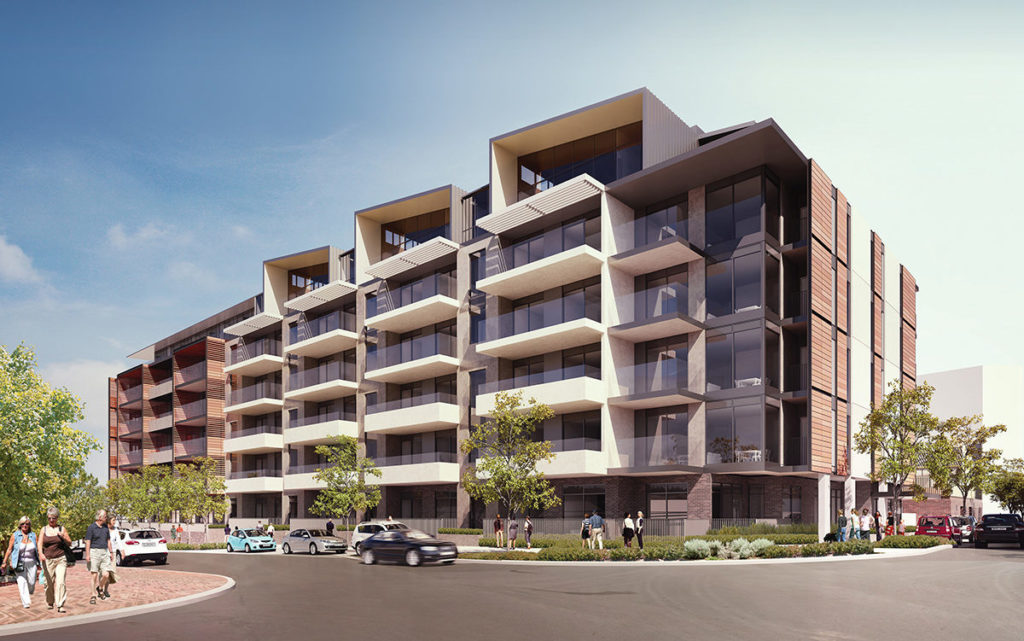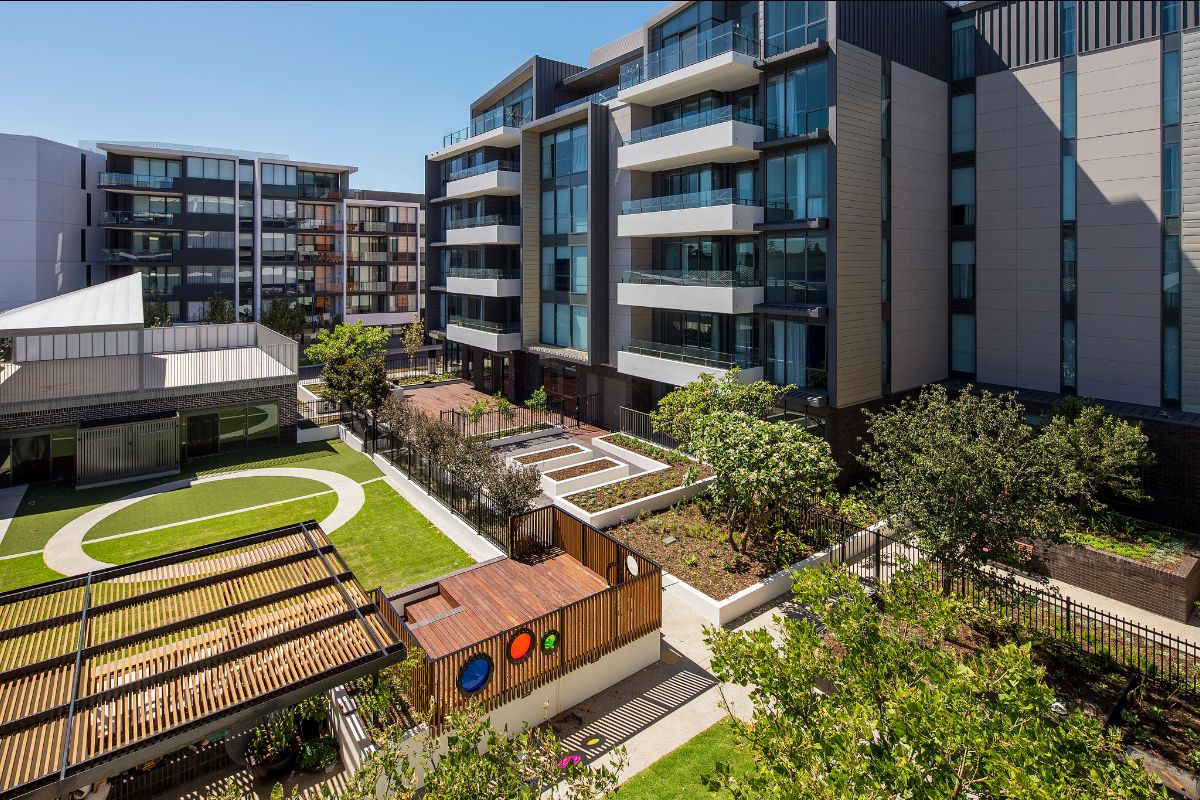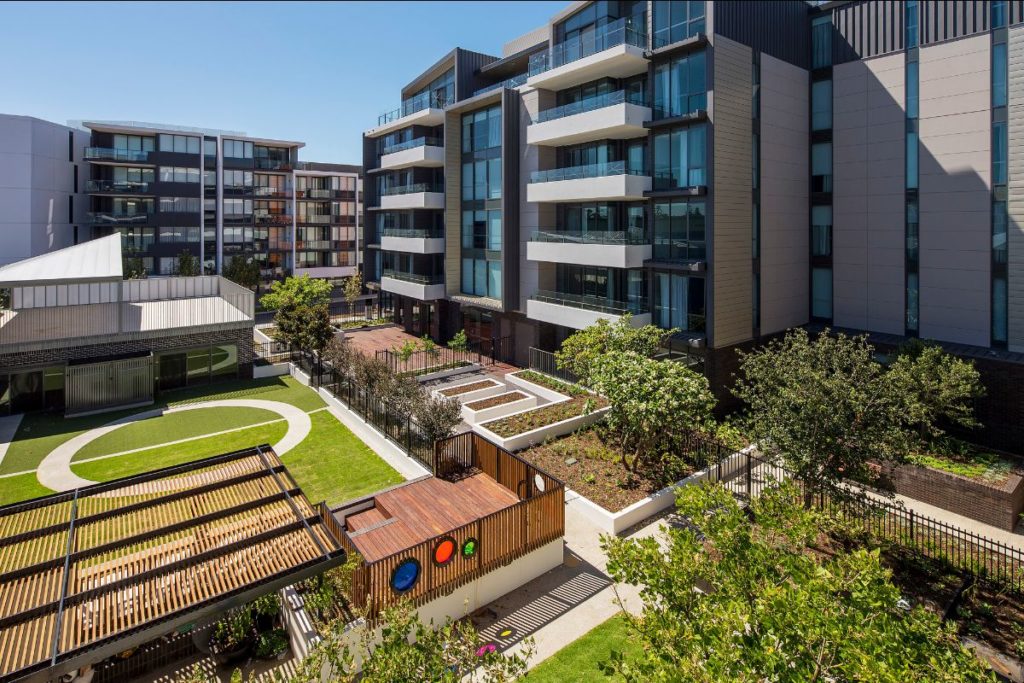 IMPORTANT DISCLAIMER: The Serviced Apartments will be operated under a retirement village scheme in accordance with the Retirement Villages Act 1992 (WA) (Act). Oryx is in the process of arranging for the memorial required under the Act to be lodged with Landgate. Oryx is seeking expressions of interest in the Serviced Apartments from prospective residents. However, until the memorial is lodged at Landgate, Oryx and its agents, employees, related entities and contractors will not be inviting any persons (or their agents) to make applications, offers or proposals to enter into a residence contract, being a contract which creates or gives rise to a right to occupy an apartment at The Queenslea (Invitation), either via any Oryx Communities/The Queenslea website or other form of media, document, communication (whether written, electronic or verbal) or via any means (Material). Nothing in the Material is intended to be, and is not to be construed as, an Invitation.