Sunday 25th April is ANZAC Day, a national day of remembrance that commemorates all soldiers in Australia and New Zealand who served in wars, with particular significance to the first landing of the Anzacs at Gallipoli. As with last year's ANZAC Day, this year we need to find different ways to pay our respects from the safety of our own homes, driveways and balconies due to the Covid-19 lockdown.
Residents at The Richardson will commemorate ANZAC Day 2021 through a special service conducted at our home. We are fortunate to have a volunteer bugler perform (outside) which will help us honour our traditions and remember our fallen heroes.
If you're concerned about how to pay your respect this year – never fear – despite COVID-19, there is still plenty you can take part in to remember those who fought for our country:
1. ANZAC Day Dawn Service – from home
RSLWA encourages the community to step up and Light Up The Dawn from home with their Dawn Service audio. For those commemorating ANZAC Day from their driveways, balconies and farm gates again this year, you can hear The Ode, The Last Post, the Minute's Silence and Rouse on ABC Radio, 6PR or 6IX from 6am (tune in from 5.50am).
Click here to take part and commemorate at home.
2. Give an ANZAC History Lesson
Video call the kids and speak to them about what Anzac Day means to you and answer any questions they might have. The RSLWA have a great summary of the history of Anzac Day here.
3. Get Crafty
After you've talked about the importance of Anzac Day with the grandies get your artistic juices flowing with some craft or food activities. Bright Star Kids have some great ideas including poppy craft, a rosemary wreath or baking delicious Anzac biscuits, click here for their ANZAC Day idea.
Encourage the kids to place their craft in the front window or post it on the RSLWA Facebook page.
4. Bake Damper
Grab the 4 staples you need to create some heart-warming damper – just don't forget the golden syrup. Click here for the easy 4 ingredient recipe to make damper.
5. Plant a Rosemary Bush
If you're keen to get out in the garden, why not find a sunny spot to plant a rosemary bush in remembrance of our fallen soldiers. The Guildford Garden Centre deliver smaller plants free of charge within 20km of the CBD.
6. Donate
The RSLWA holds an annual ANZAC Day appeal to raise funds for veterans and current serving members of the Defence Force and their families. Click here to make a donation to the RSLWA ANZAC Appeal.
Wishing you a peaceful Anzac Day.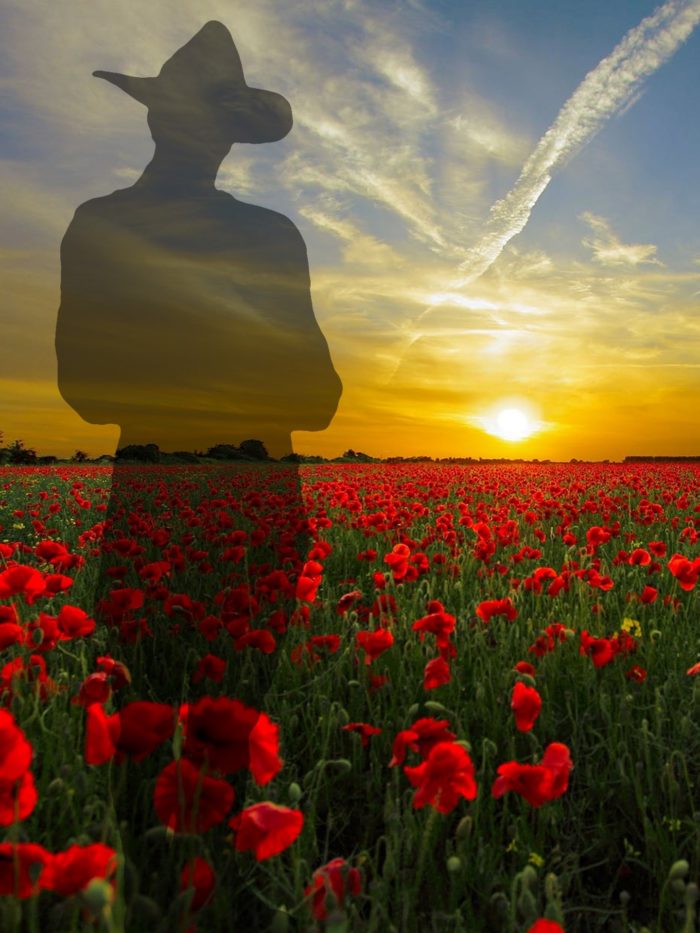 ---
If you require support or wish to speak to someone about your situation or that of a loved one, please don't hesitate to contact us on (08) 9381 2800.