< Back to News
Introducing The Richardson's General Manager, Vanda Liga
We are very pleased to announce the appointment of our new General Manager of The Richardson, Vanda Liga.
Vanda joins us with over 20 years specialised aged care experience and brings with her expert insight into aged care best practice; successful facility management; and a proven capacity to lead team members toward an exceptional level of care.
Vanda's genuine consideration for all those involved in aged care – the staff, the residents and their families – is clear in her commitment to provide a holistic and comprehensive approach beyond the standard care model.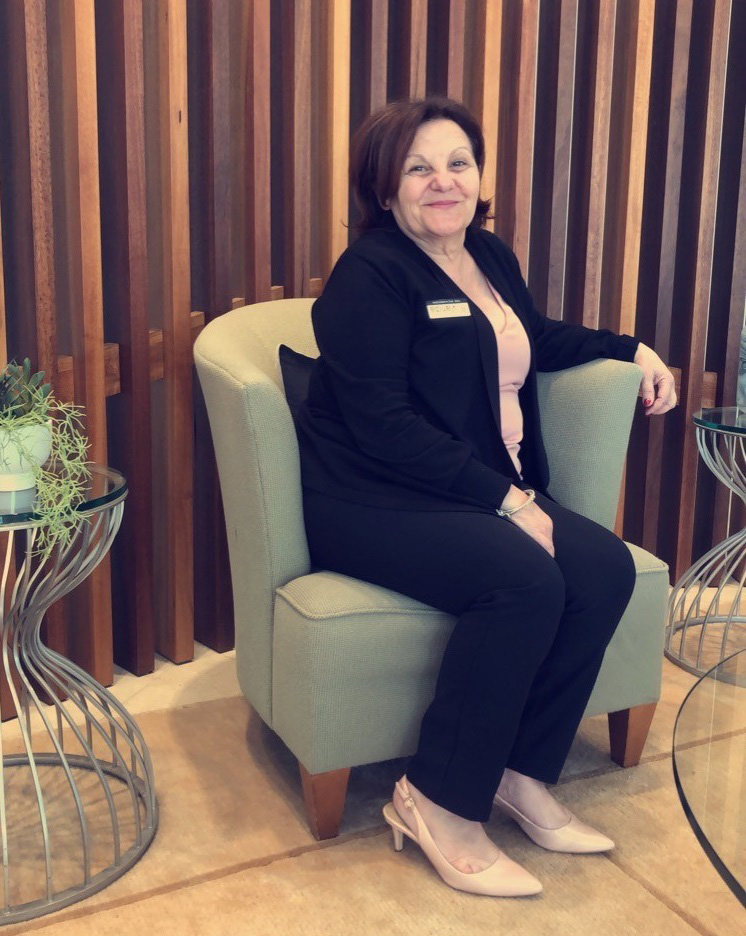 "My aim is to direct great care, passion and purpose to our residents"

~ Vanda Liga
Vanda commenced at The Richardson on Monday, 19th October and already feels like a member of the family. She is thoroughly enjoying getting to know our residents, families and team members as she leads us into the holiday season.

Please join us in welcoming Vanda.
---
If you wish to speak to someone about your situation or that of a loved one, or would like to book a tour through The Richardson, please don't hesitate to contact us on (08) 9381 2800 or book a tour online.